Home
President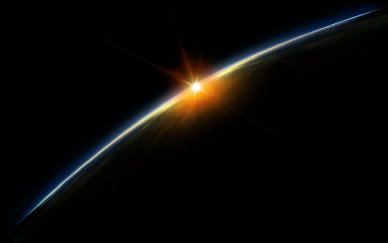 Carbon Consultants, Inc. focuses on developing projects that generate emission reductions and
the associated carbon credits that we use as part of the project finance.
We are CDM (Clean Development Mechanism) project developers, but also consult on other RE projects.

We have projects in both the voluntary market (VERs) such as building energy efficiency, CRTs in California for methane destruction, re-forestation, and ozone depleting substances, and projects such as renewable energy projects in Kyoto compliance markets (CERs) Internationally.

We are involved in CDM projects such as wind farms, solar farms, efficiency projects, methane destruction, and waste to energy, that all use approved methodology standards and generate income from sales of electricity, renewable diesel, and carbon credits.

We advise clients on how to reduce their own GHG footprint and on how to strategically develop carbon income from their own emission reduction projects.

We use automated carbon auditing and reporting software that sets a baseline, against which all emission reductions are measured, and monetized. This software provides a detailed summary of the business as usual model, the provides independent auditing and reporting to the various approval agencies to eventually be placed in individual client registry accounts.

We pre-sell the discounted carbon credits to banks and carbon funds such as Deutsche Bank that will buy our carbon before we do the project with future carbon providing loan equity at a discounted present value. We form SPVs with our REIT clients to take advantage of income tax incentives, then provide a lease / purchase contract for efficiency upgrades and automated carbon auditing, reporting and monetization for 20 years income from the investment.